A good thing is a billboard in the city, Team of Mahalia has a good move !!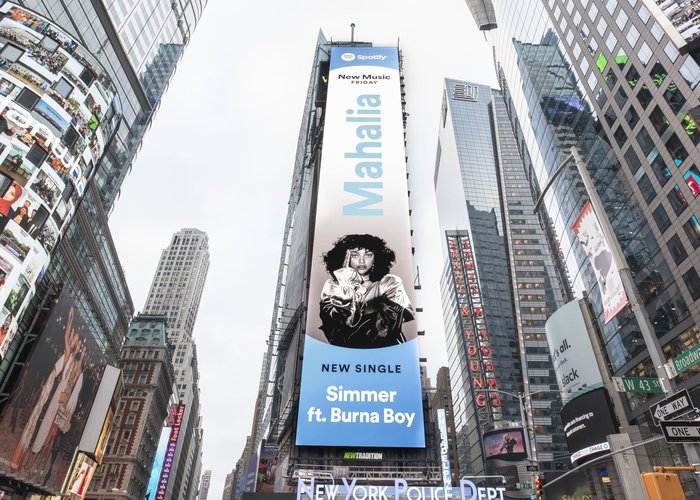 遂に導入開始 !!
今の所は、スタテンアイランドのバスと、地下鉄4,5,6番線の(Grand Central-42nd Street)から(Atlantics Avenue–Barclays Center)区間で導入が開始されてる !!
現行のMetro Cardも併用可能で、MTAは2023年までは廃止しないと発表している !!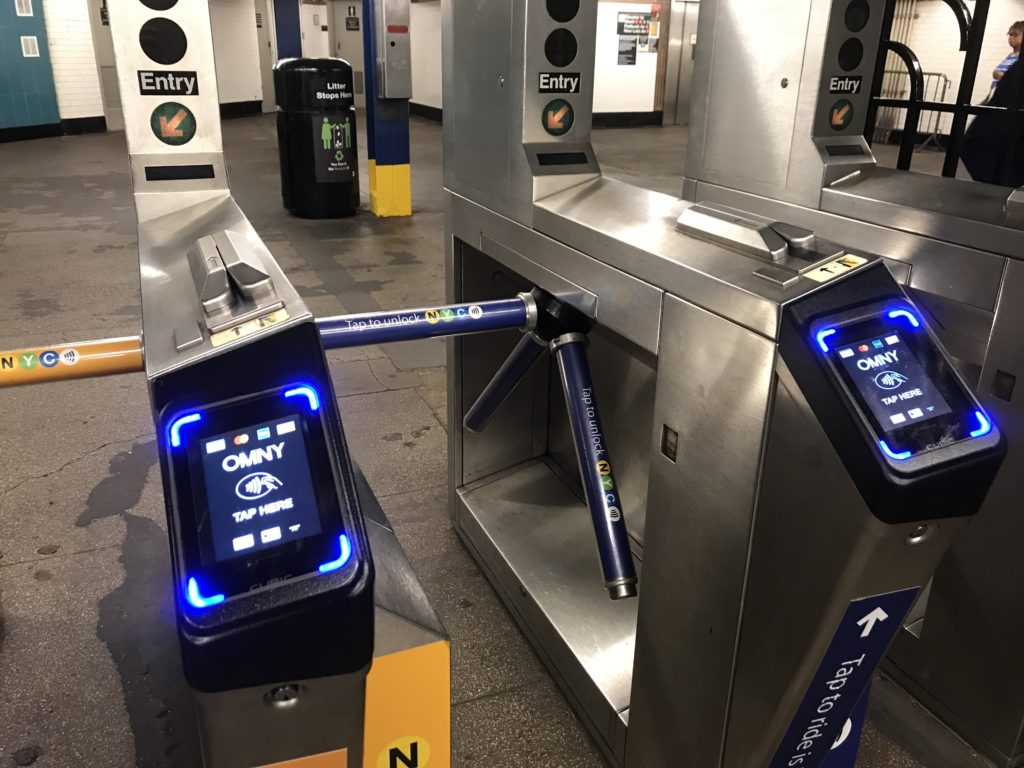 Will change to this all over time, Please paved the road clean before that.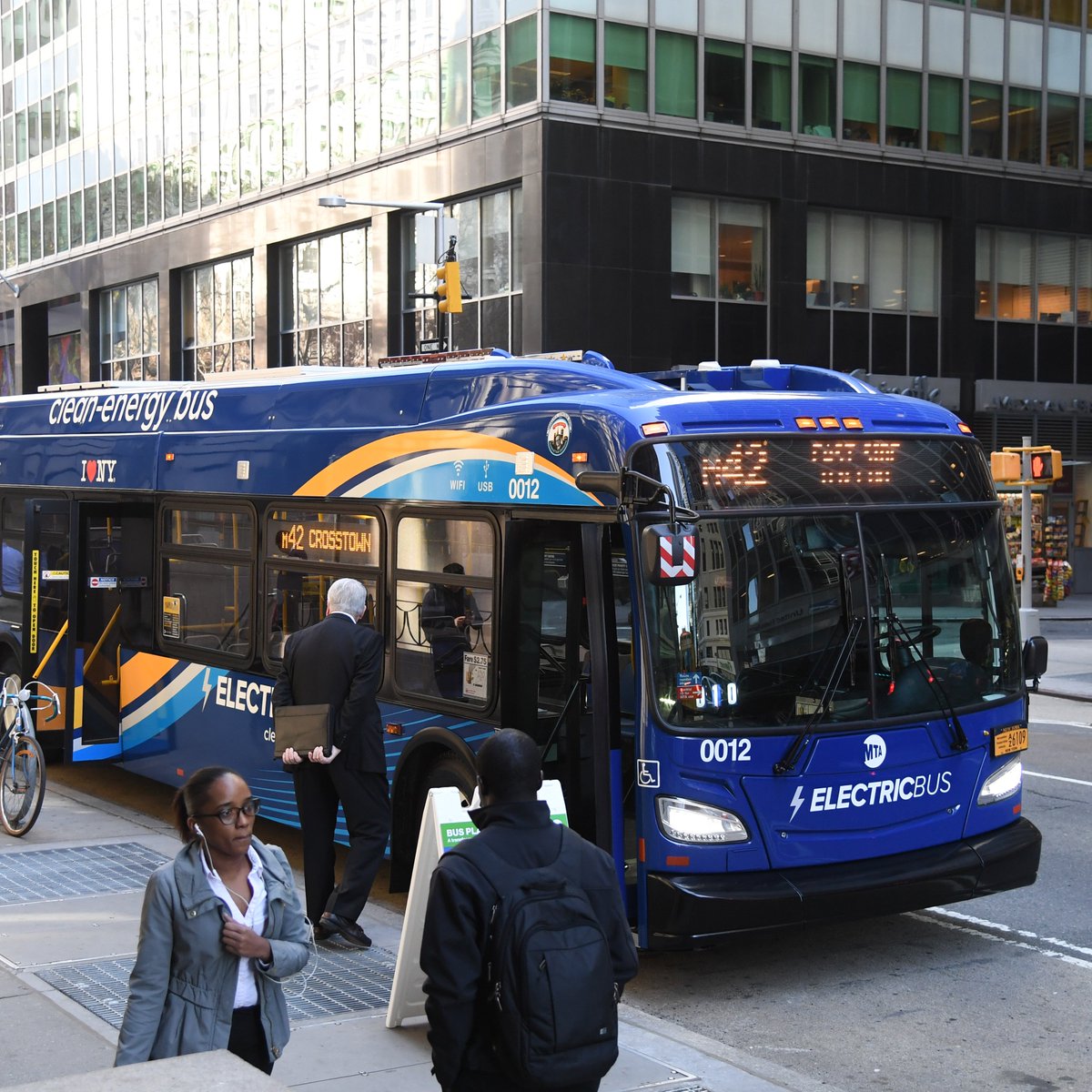 The subway station looks beautiful wait on the flowers create !!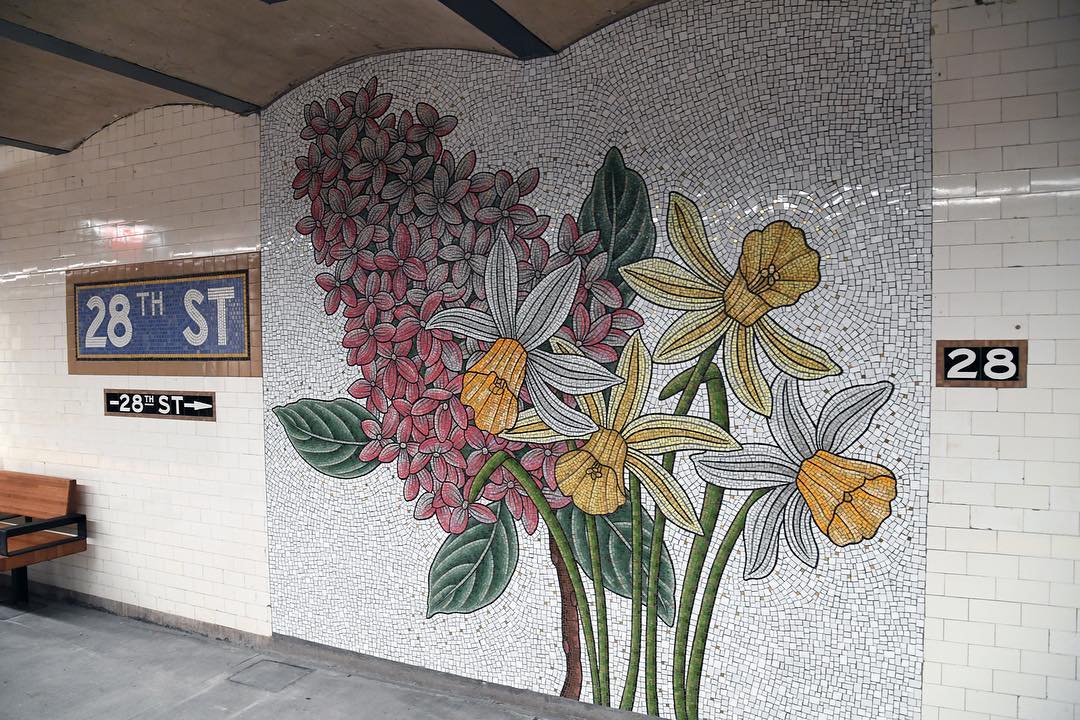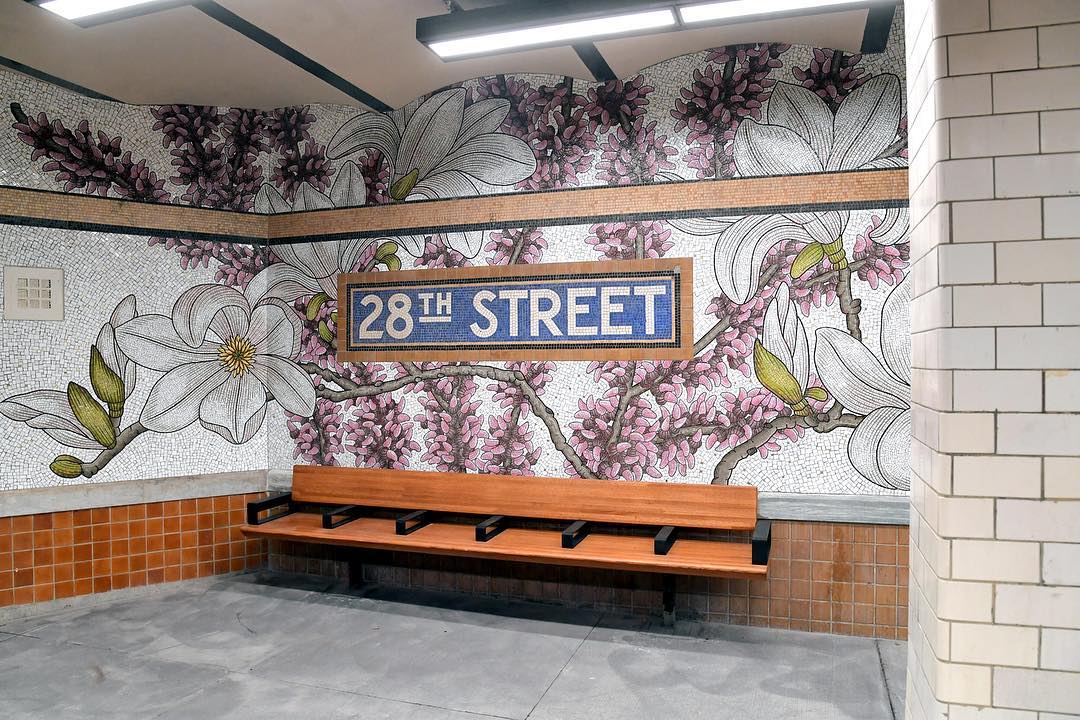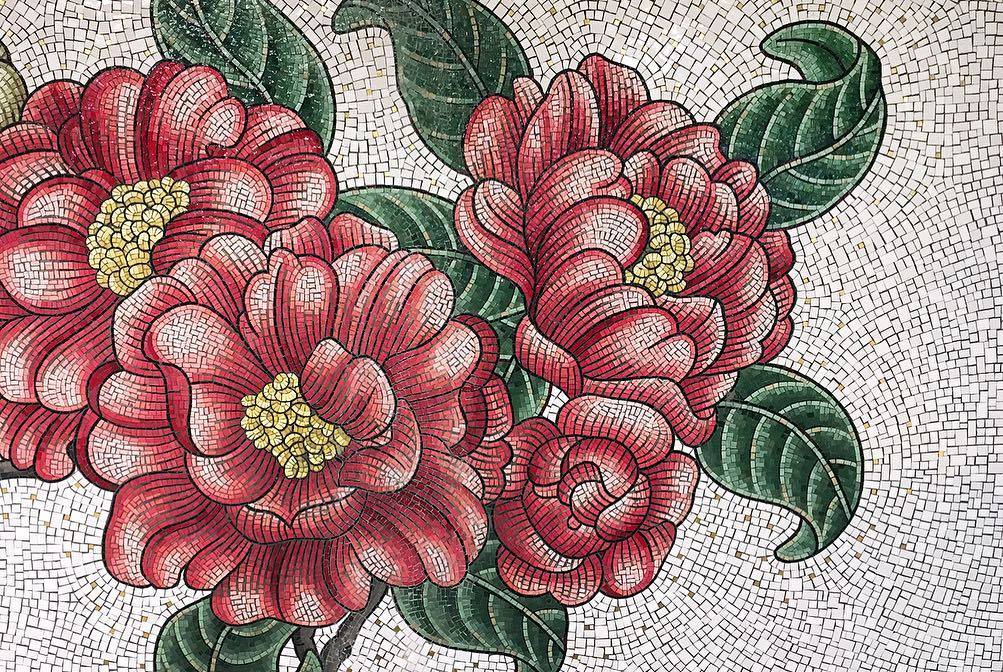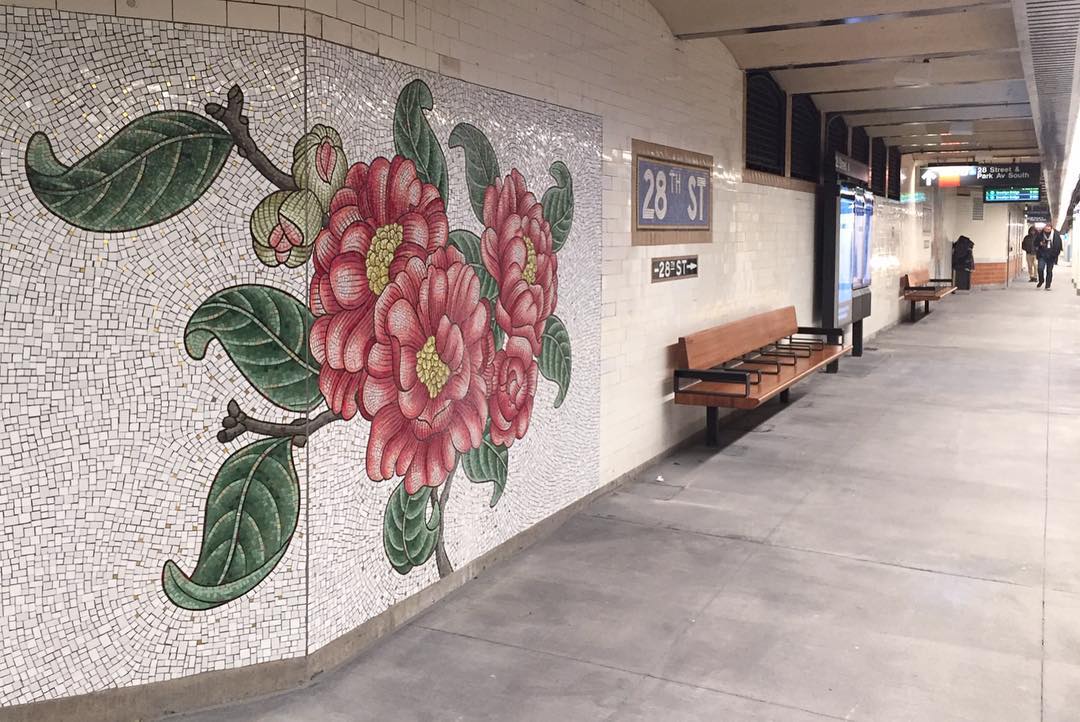 Touch down !!
What kind of store it will be !!
Touch down !!
I ❤ NY of the clothes have never bought even once, Short film production is good !!
A short film about Milton Glaser, the creator of the infamous I Heart NY symbol and his struggle to find love for the city in a trying time