Will change to this all over time, Please paved the road clean before that.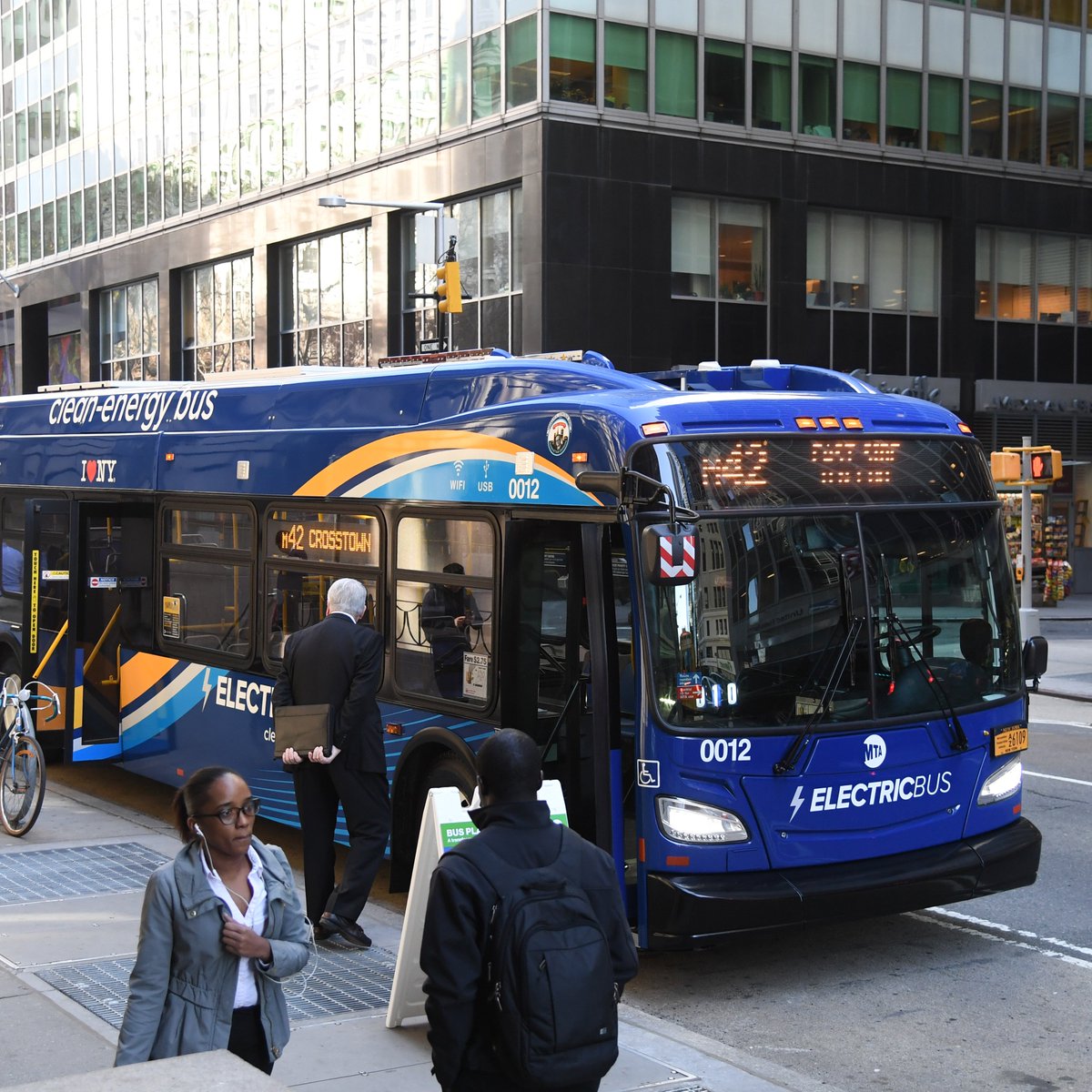 The subway station looks beautiful wait on the flowers create !!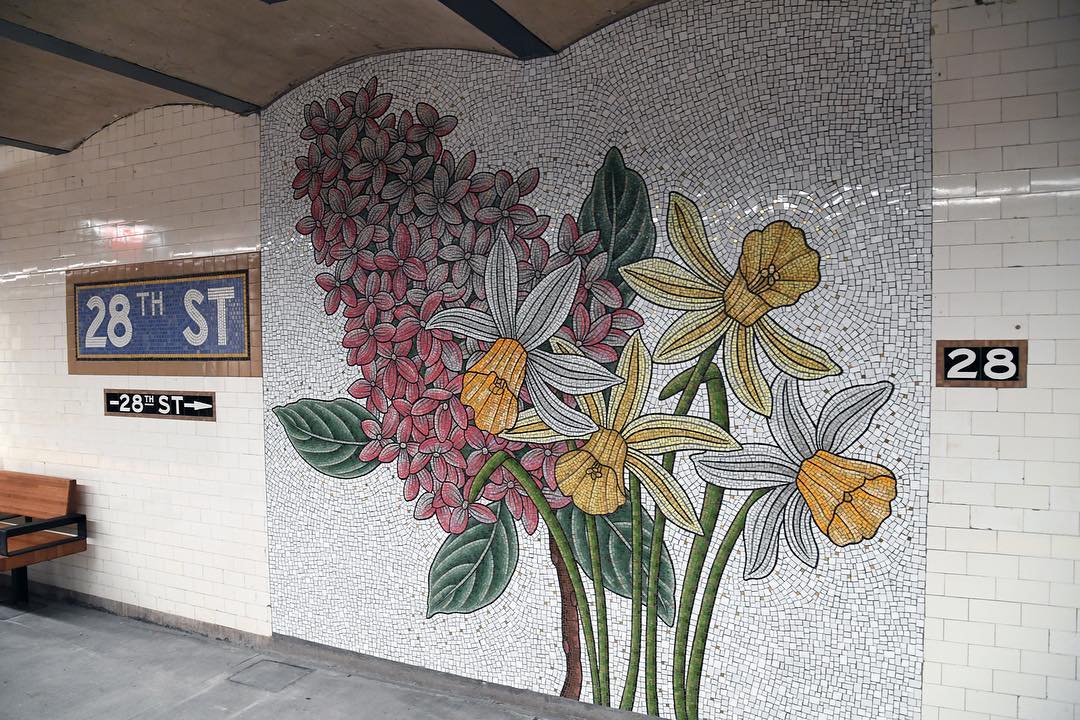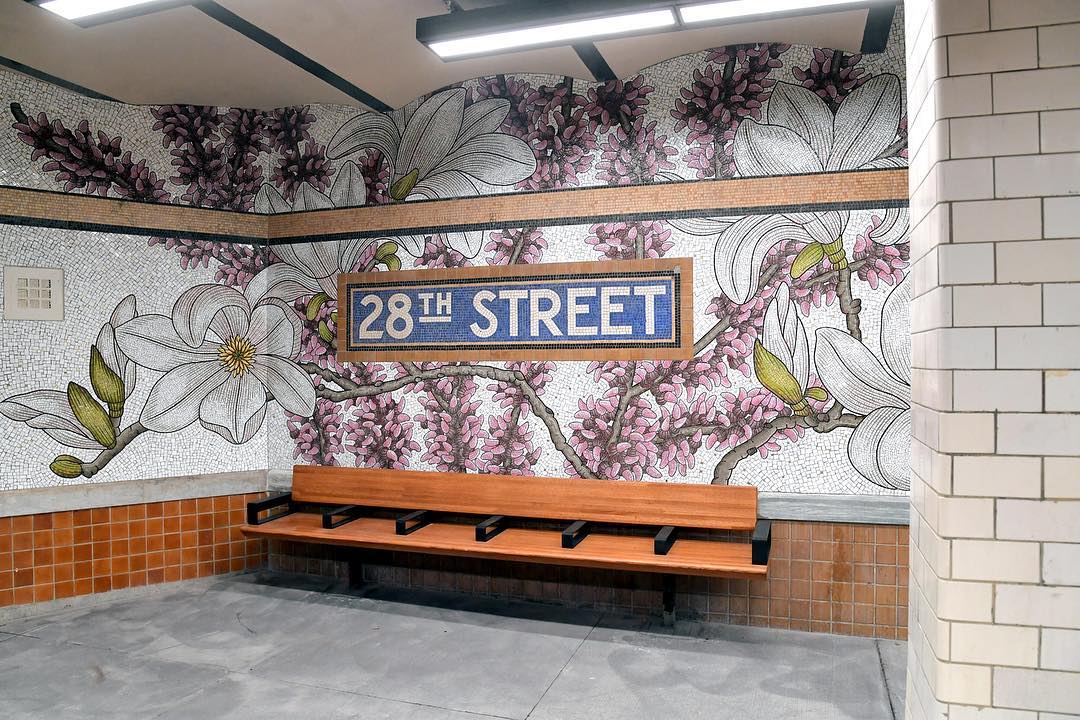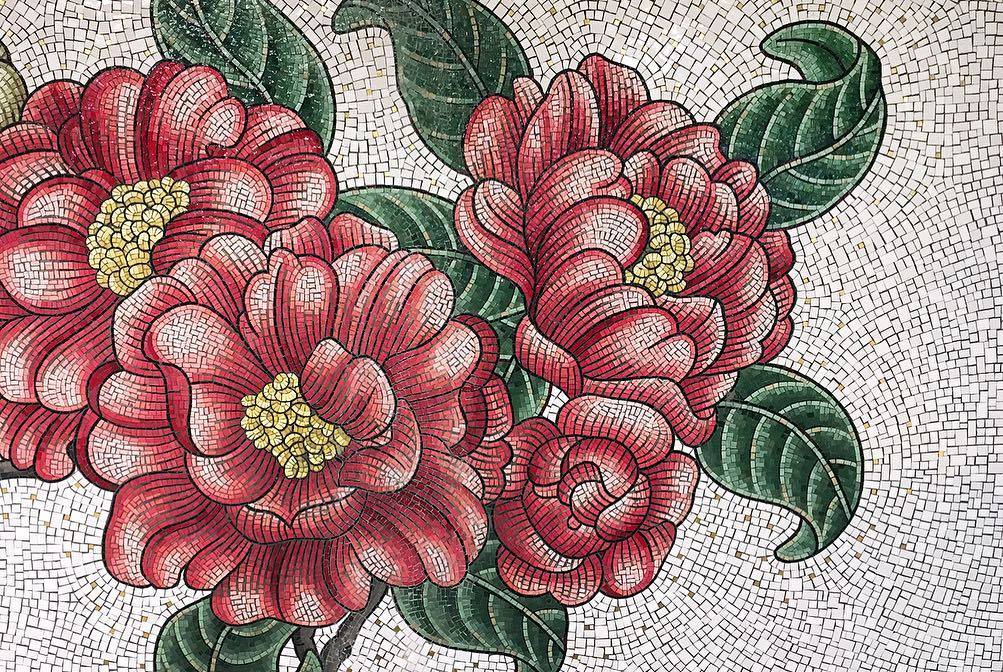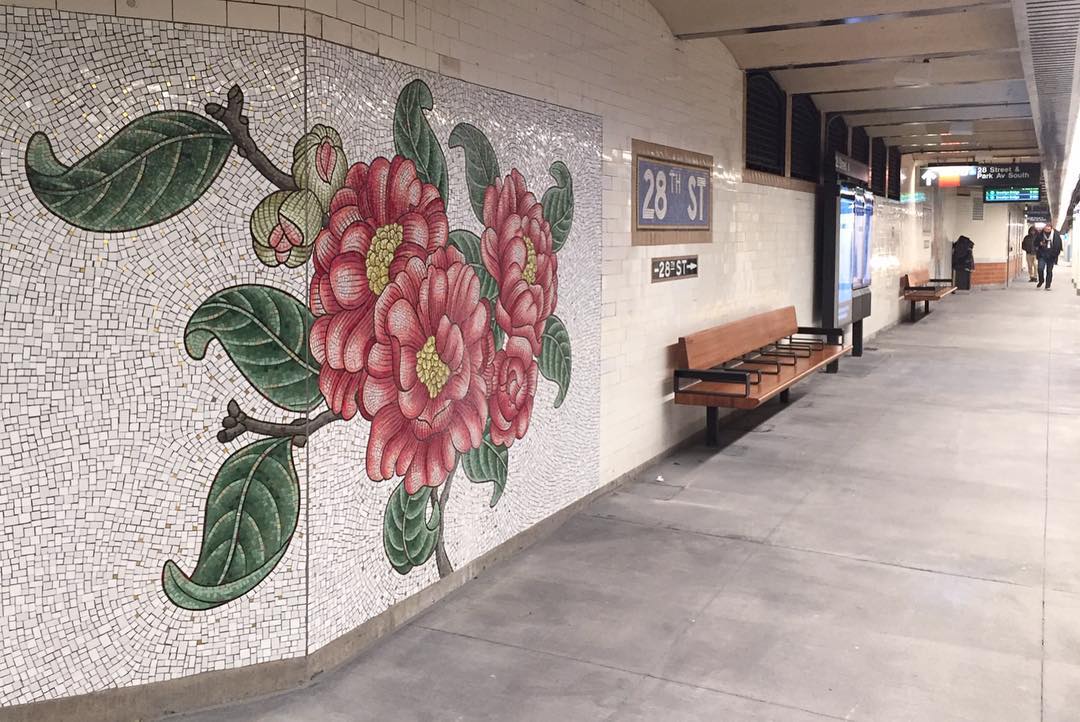 Touch down !!
What kind of store it will be !!
Touch down !!
I ❤ NY of the clothes have never bought even once, Short film production is good !!
A short film about Milton Glaser, the creator of the infamous I Heart NY symbol and his struggle to find love for the city in a trying time
Tiffany Blue in New York City !!
毎回ではないけど偶に剥がして持ち帰りたいポスターを見掛けるけど、そこは大人なので...
New Yorkの地下鉄が遅延するのは日常的だと言われてるけど、昔に比べて最近は酷くないと思うけど...
折角だから、白と黒の両方を手に入れて額装したいぜ !!
Your Train Is Delayed - Poster