情報も知らない状態で、このタグを見たら気分上がるぜ !!
この手のパンツは久しく履いてないので、連日の寒さで、連日の着用率 !!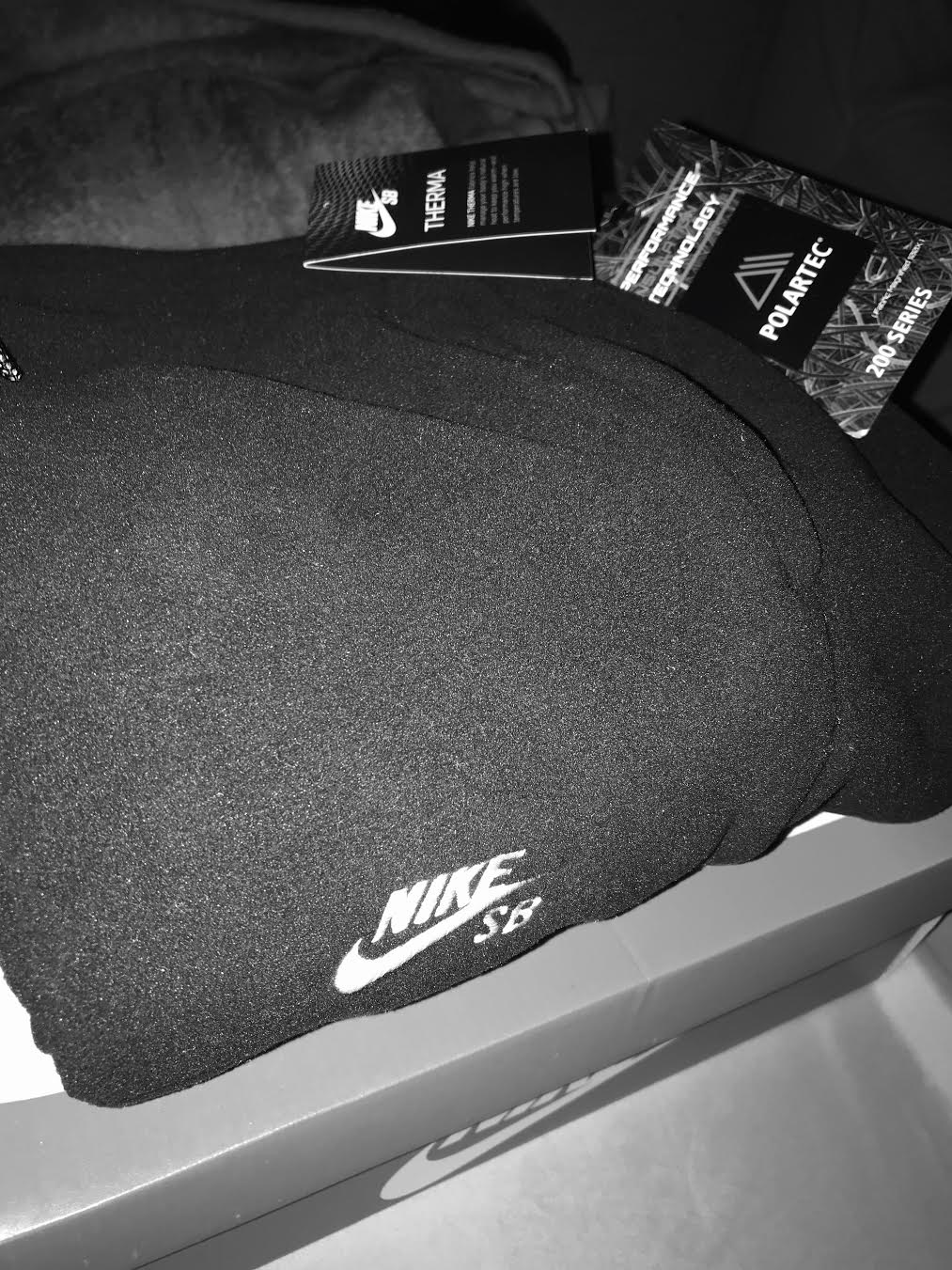 Clarks want to put in near at any time of era !!
Chow Yun Fat !!
Feel the burning, Feel the relaxed, Feel the makes good things !!
Carhartt WIP Collaborations Carhartt WIP x Trojan Records
今年のNuptse(US)は出来が良いね〜 日本も仕様を変えずに売ればよいのに...商売下手
Every time thing but accessories are good !!
Up to you to think what to do with balaclava mask.
Mirrored GG jacquard wool balaclava - Gucci
高級スリッパだけど、敢えて車を運転する時に履きたいぜ !!
生産体制が素晴らしい !! 生地に使用してる布は、洋服などを作る際に余った残布を使用 !!
Cotopaxiは創業して5年しか経ってないので、今後が楽しみなアウトドアブランドだぜ !!
個人的には、Bataan 3L Hip Packがお気に入り
Cotopaxi
久しぶりに出会ったら相変わらず値段も優しい !! 日本では取り扱ってる店も少ないからね〜
個人的には案外知られていない印象がある穴場ブランド、今が狙い目だぜ !!